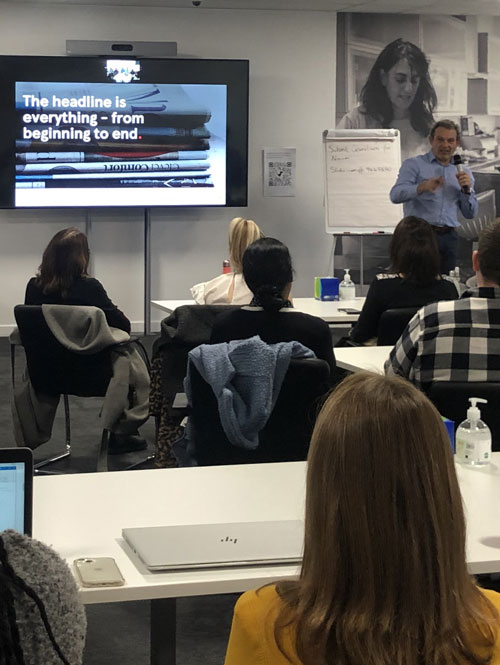 What sets us apart is our award-winning commitment to the journalistic principles of storytelling
There is no hero's journey or dramatic arc. By bringing a creative newsroom mentality into your company, we help you to tell simple, meaningful and useful stories designed to help your business grow.
We work with global corporations, FTSE-250 leaders, entrepreneurs and not-for-profits. Delivering success across Europe, Asia, the Gulf and Americas.
We work in:
Pharmaceuticals
Telecoms
Banking
Sustainability
Energy
Personal finance
Healthtech
FMCG
Retail
Global Marketing & Media